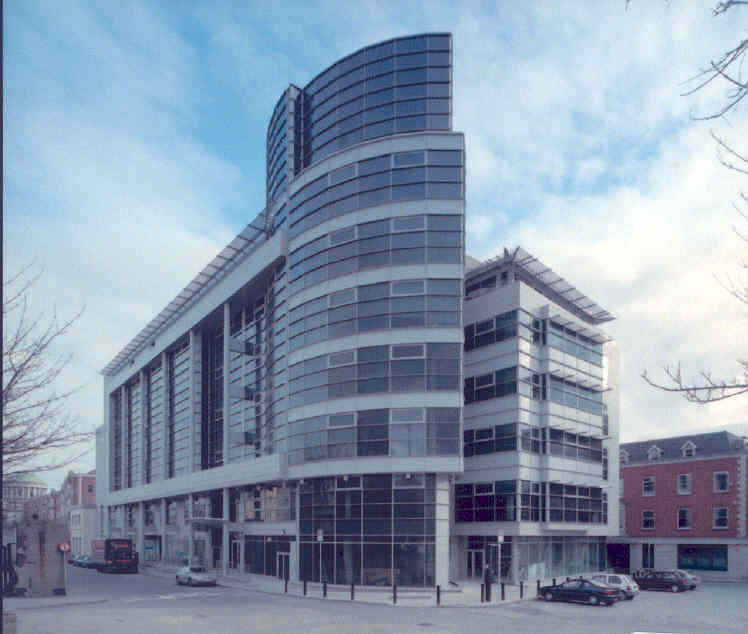 Strategy and Reform Directorate
Address:
6th Floor Phoenix House, 15/24 Phoenix Street North, Smithfield, Dublin 7, D07 F95Y.
Get Direction
Head of Office:
Head of Directorate: Emer Darcy
Other Information:
This Directorate has responsibility for the following:
Legislation & Rules Unit:
legislative affairs.
preparation of proposals for modernising legislation on court administration
preparation of proposals on modernisation and simplification of court rules and terminology
Rules Committee Support Unit: Provide secretarial, clerical and administrative support to the Superior Court Rules Committee, Circuit Court Rules Committee and District Court Rules Committee in accordance with the provisions of section 6(2) of the Courts Service Act, 1998 as amended by section 18 of the Civil Law (Miscellaneous Provisions) Act 2008. Provides representation of C.E.O. on those committees pursuant to section 30(2) of the Courts Service Act, 1998.
identifying of opportunities for improvement of procedures and practice of court office
assessment of implications of information technology and egovernment
initiatives for court rules and practices
examination, in consultation with other directors of the Courts Service, of proposals for new legislation affecting courts administration
The office also provided administrative support to the Working Group on the Jurisdiction of the Courts.
Change Programme Office
Playing a central role in the coordination, monitoring and facilitation of all significant Change Projects.
Promoting and creating a platform to explore new ideas and initiatives
Managing the Change Programme Governance Framework  to support the successful implementation and delivery of the Corporate Change Agenda and the associated portfolio of change projects.
Working with all business units, to help support a culture of continuous improvement, innovation and exchange of ideas.
Monitoring all the processes, changes, conflicts, risks and ensure that decisions are made in the context of any cross organisational impacts
Learning & Development Unit
Designing, developing and providing focused development initiatives for the staff of the Courts Service, to support the achievement of organisation objectives.