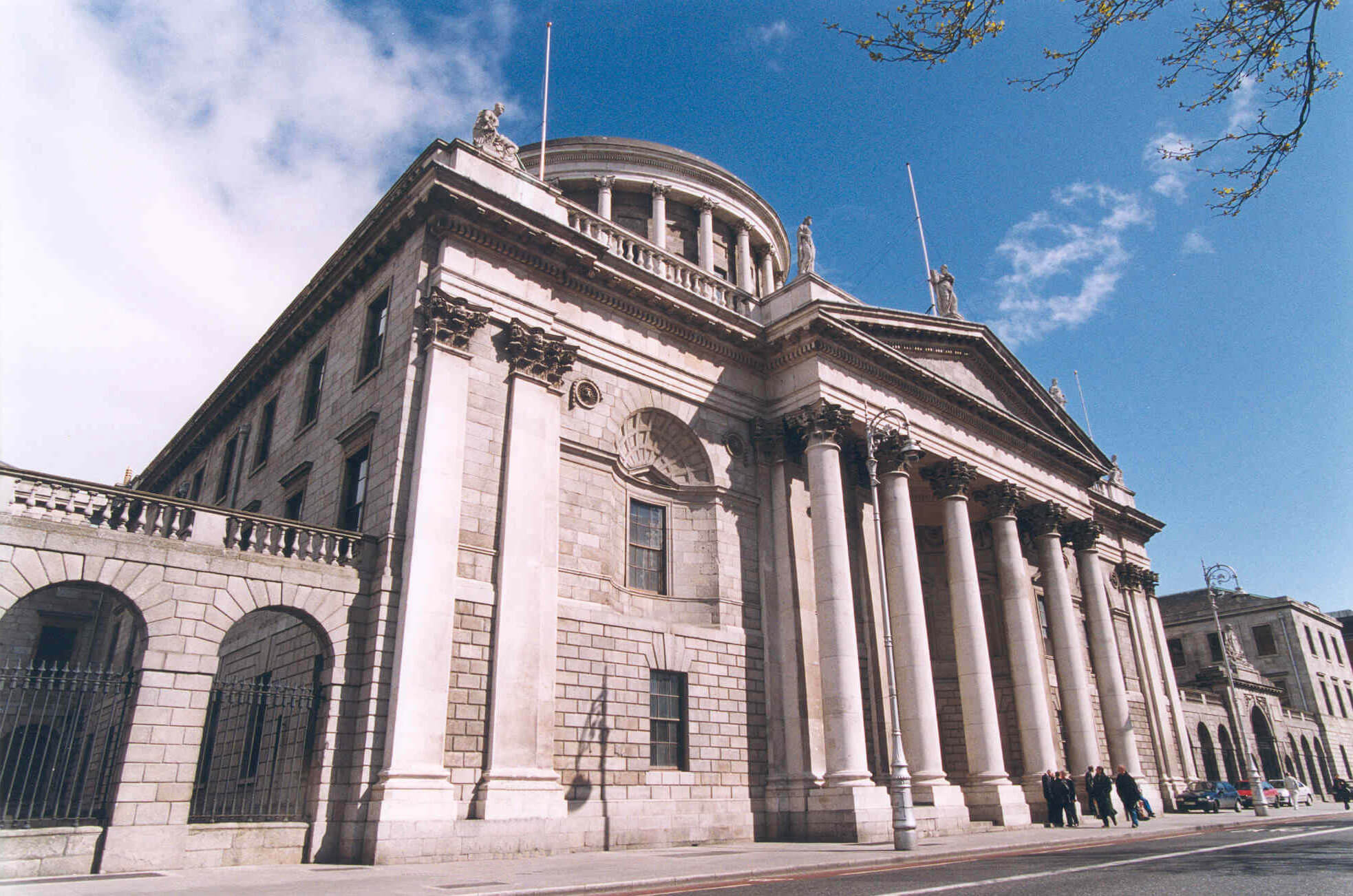 Address:
1st Floor, Four Courts, Inns Quay, Dublin 7
Get Direction
Opening Hours:
Monday to Friday: 10.00 - 16.30
Opening Hours:
Monday to Friday: 10.00 - 16.30
Other Information:
Click on the link to take an interactive virtual tour of our court building.
Hours of business:
Christmas Eve: 10.00 - 13.00
Closed: 'Saturdays, Sundays, Christmas Day and the 7 next following days, St. Patrick's Day, Good Friday, Monday and Tuesday in Easter Week and the days duly appointed to be observed as public holidays in public offices.' Order 118 Rules of the Superior Courts
By arrangement, if the authentication of a signature on a document is required urgently, callers will be accommodated outside office opening hours.
Additional contact details:
General Office: Ciara Fitzgibbon
Electronic transmission of submissions: supremecourtsubs@courts.ie
Electronic transmission of application documents: supremecourtapps@courts.ie
About this office:
The office is under the management of the Registrar of the Supreme Court. The office provides administrative support to the court. All documentation necessary for the processing of appeals is lodged here, as are documents requiring the authentication of the signature of a commissioner for oaths or notary public.
Fax:  +353 1 873 2332
DX: Courts Service Supreme Court Office - 276002 - Gandon Building
Other Information
Reference Committee
Where the Irish State acquires land under a compulsory purchase order, landowners have a constitutional right to be compensated. Where there is a dispute about compensation, the Reference Committee appoints a property Arbitrator.  The Reference Committee is made up of the Chief Justice, the President of the High Court and the President of the Society of Chartered Surveyors.