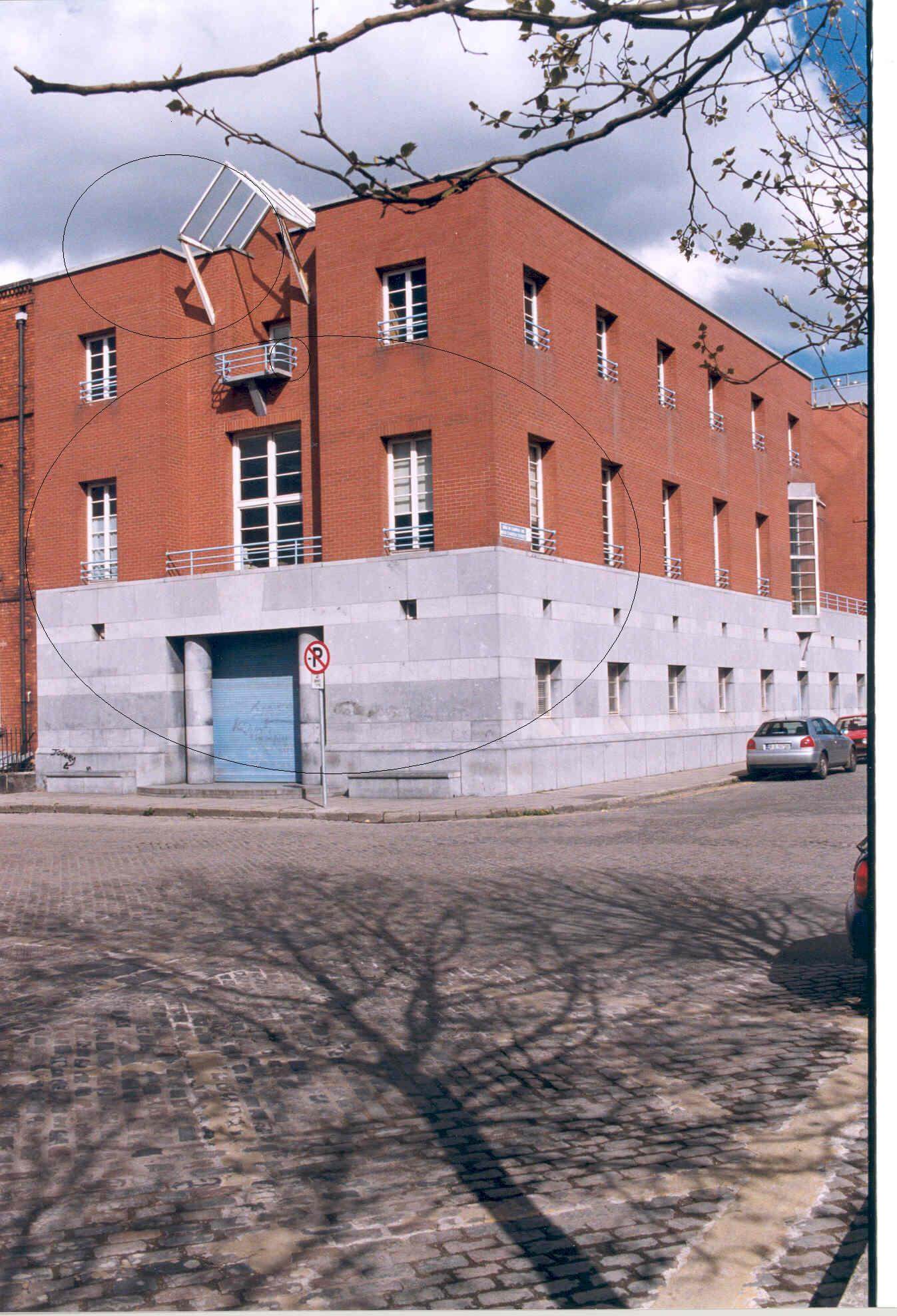 Dublin District Children Court Office
Address:
The Children Court, Smithfield, Dublin 7. D07 ER93
Phone:
+353 1 888 6751 / 6758 / 6753
Get Direction
Other Information:
Contact Numbers:
Garda office: +353 1 872 2844
Fax: +353 1 872 4026
The business transacted by the court relates to criminal matters concerning children and juveniles (children from 10 to 17 years).
The court deals with significant business of a criminal nature involving juveniles and this business is initiated by An Garda Síochána, mainly by charge sheet, with a small number of cases being dealt with by summons.
All such cases are held in camera - that is the public is not allowed into the court.
Adults appear before the court on occasions when a juvenile is charged with an adult as a co-accused.
The interaction with the public involves dealing with queries about hearing dates, explaining bail conditions to them, the consequences of breaches of such conditions, explaining the importance of probation bonds, peace bonds and other court orders.
The only forms used by the public in relation to this office are appeals forms, notice of appeal / recognisance forms in cases where defendants are pursuing their own appeals and assistance is provided with regard to same.
Related Links
District Court Rules 
District Court Sittings
District Court Fees 
District Court Forms 
No 5 Smithfield Terms & Sittings
 
Business of the Courts