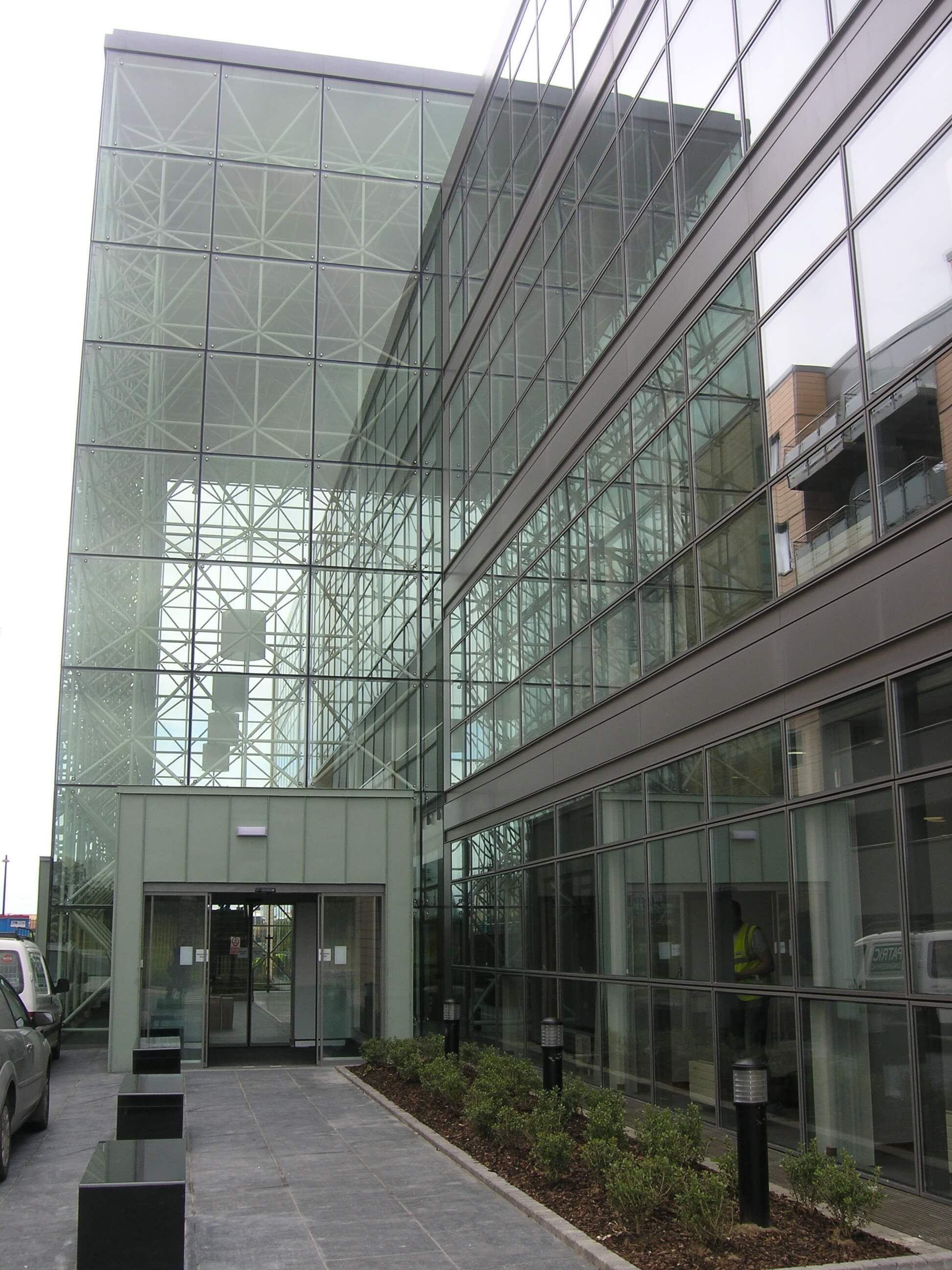 Blanchardstown District Court Office
Address:
Block 4, Grove Court, Grove Road, Blanchardstown, Dublin 15. D15 NH94
Email:
blanchardstowndc@courts.ie
Get Direction
Opening Hours:
Monday to Friday: 10.00 - 13.00 and 14.00 - 16.00
Opening Hours:
Monday to Friday: 10.00 - 13.00 and 14.00 - 16.00
Accessibility:
How to get there: By public transport to Blanchardstown Dublin Bus - check www.dublinbus.ie We are located behind the Fingal County Council Offices & Leisureplex Free Carparking is available at the shopping centre a short walk away. Paid Car Parking is available at the Courthouse (this car park is not managed by the Courts Service)
Other Information:
About this office:
Temporary closure - 1 August 2023  - 15 September 2023
This office deals with:
GARDA PROSECUTIONS : Road Traffic Offences & Criminal Business.
Police Property Applications
Applications for the Restoration of Driving Licence
Copy Order requests (including requests from Richmond Courthouse Kilmainham Courthouse, and Courts 44, 45 and 46 from 2011 – 2016)
This office does not deal with Civil, Licencing, Enforcement, Private Prosecutions, Small Claims or Family Law Matters.
Sittings details:
Blanchardstown Court 1 sits daily at 10.30 for Road Traffic & Criminal business 
Blanchardstown Court 2 sits daily at 10.30 for Road Traffic & Criminal business 
Blanchardstown Terms & Sittings
Local facilities:
Facilities at the courthouse include; consultation rooms, toilets, public waiting areas, lift, wheelchair access.  There are no food/drink facilities on site, however, within a short distance of the courthouse is Blanchardstown Shopping Centre which has several restaurants, coffee shops and bars and shops.
Blanchardstown District Court Office is situated in Blanchardstown Courthouse.
Other information:
Victim Support At Court. 
V-SAC provide court accompaniment by their highly trained volunteers to victims of crime or witness while they attend Court.  For further information please contact V-SAC at 01 8726785  manager@vsac.ie
Poor Box Payments
If you have been given the opportunity to make a payment to the Poor Box, you can pay the required amount in the Court Office and will be given a receipt to produce in Court on the adjourned date.  Alternatively you can pay directly to the given charity and bring the receipt to the court office in advance of the adjourned date.   You will not receive any written notification of your adjourned date from the Court.
Fines
You will receive a fines notice within a couple of weeks of your case being finalised, this will have a notice attached setting out how to pay.  If you have changed address you must let the Court know at the earliest opportunity
Please note that we do not have a credit/debit card facility – all payments must be in cash or bank/postal order.
Related Links
District Court Rules 
District Court Sittings
District Court Fees 
District Court Forms 
Enforcement of Judgments 
Business of the Office
Civil 
Criminal
Family 
Licensing 
Appeals 
Fines
Bail 
Juvenile
Summons 
Small Claims 
Payment of Court Fees and Excise Duty