Back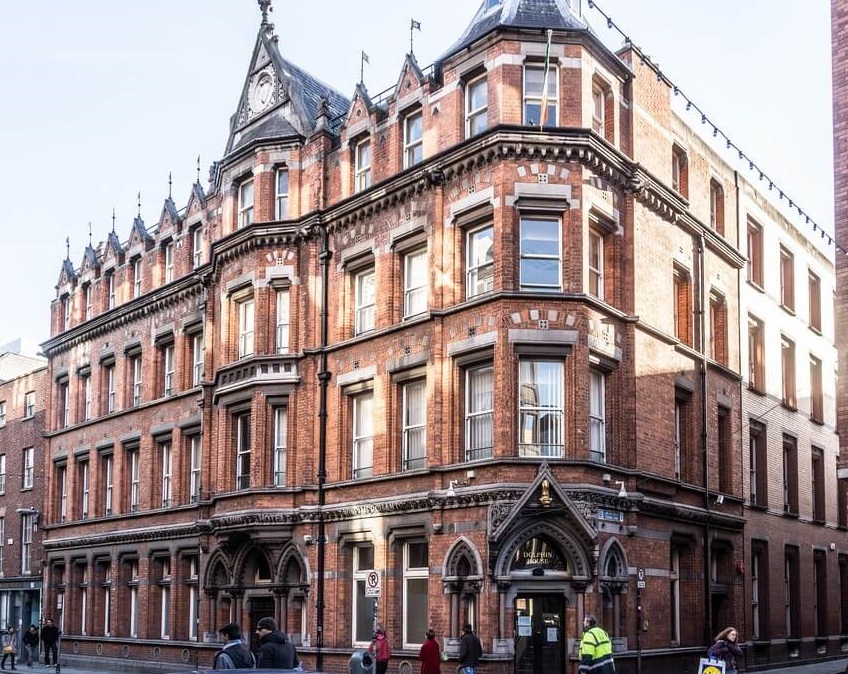 Dublin - District Court - Family Law - Dolphin House - Reminder about Daily Callover List
Wednesday 26th October 2022

398 Days ago
District Family Law are operating a daily call-over system of cases at 10:30 and 11:45.
Parties involved in matters in Dolphin House for the months of November and December should have received correspondence to inform them that their case has been rescheduled to one of the above times. The date scheduled will remain the same.
If you have not received such notification and your case is scheduled for a time other than 10:30am or 11:45am please contact the office on districtfamilylaw@courts.ie to clarify.
For Custody, Access and Guardianship applications please ensure you have completed the statement of arrangements form and bring 3 copies with you to the office, as well as a confirmation of address form.
The link below will provide you with the relevant information and necessary documents for your appointment. Having these documents will speed up the process greatly.
Click here for details on Appointment Documents