Back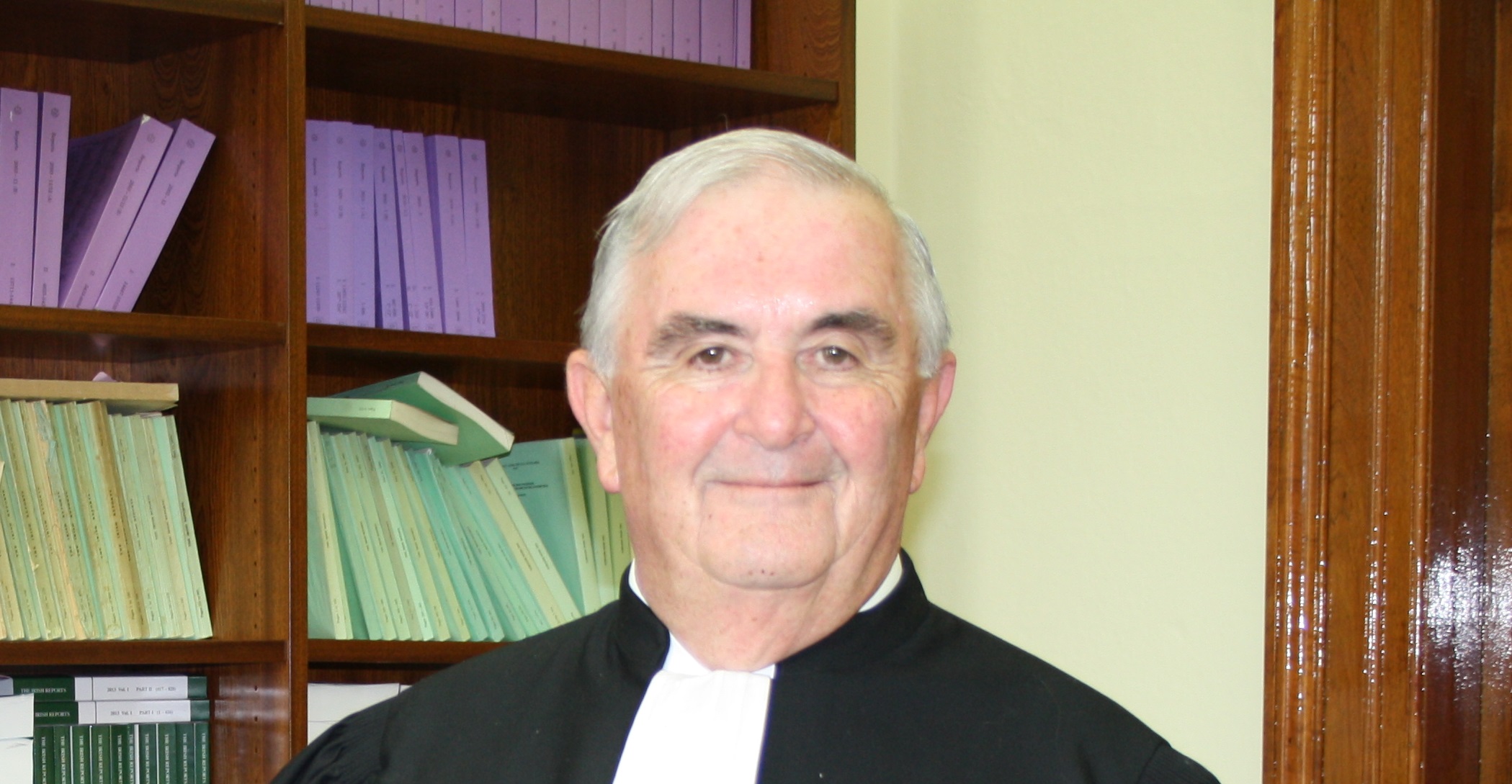 Supreme Court - sitting at 2pm to mark the passing of The Hon. Mr. Justice John Murray
Thursday 19th January 2023

326 Days ago
Today is a sad day as we mark the passing of The Hon. Mr. Justice John L. Murray, former Chief Justice.
As a mark of respect the Supreme Court will sit in the Supreme Court courtroom at 2pm.
Our thoughts are with his family and friends at this time, may he rest in peace.