Back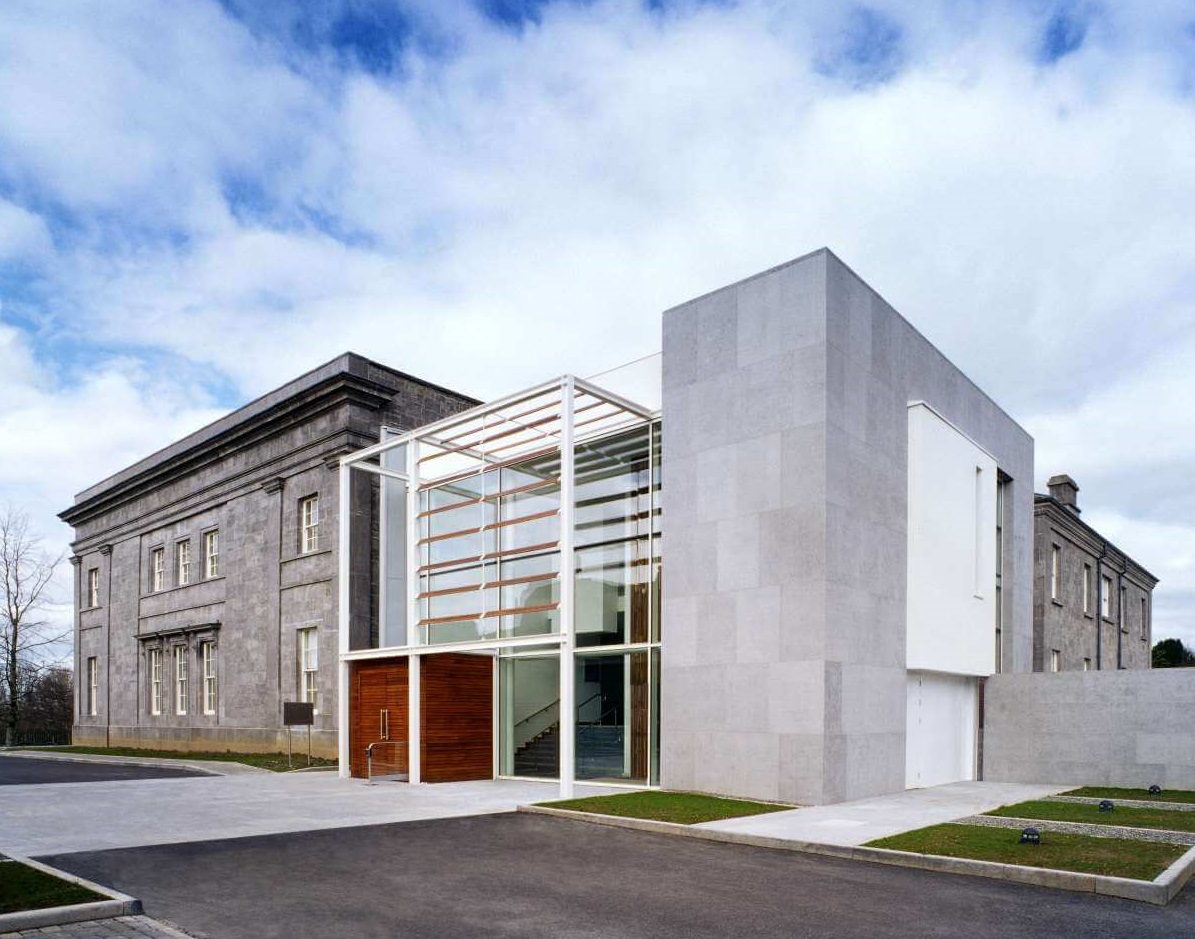 Offaly - Tullamore - District Court - District No. 15 - Notice of Adjournment - 5 April 2023
Monday 03rd April 2023

171 Days ago
Please note that due to circumstances beyond our control, the scheduled sitting of the Court for Tullamore District Court on Wednesday 5 April 2023 is hereby cancelled.
All Criminal matters listed before the Court on 5 April 2023 are hereby adjourned to the next sitting of Tullamore District Court on 12 April, 2023 at 10.00 am.
with the exception of all Summons in the 12 & 2 o'clock lists which are adjourned to 24 May, 2023 at 11.00 am.