Back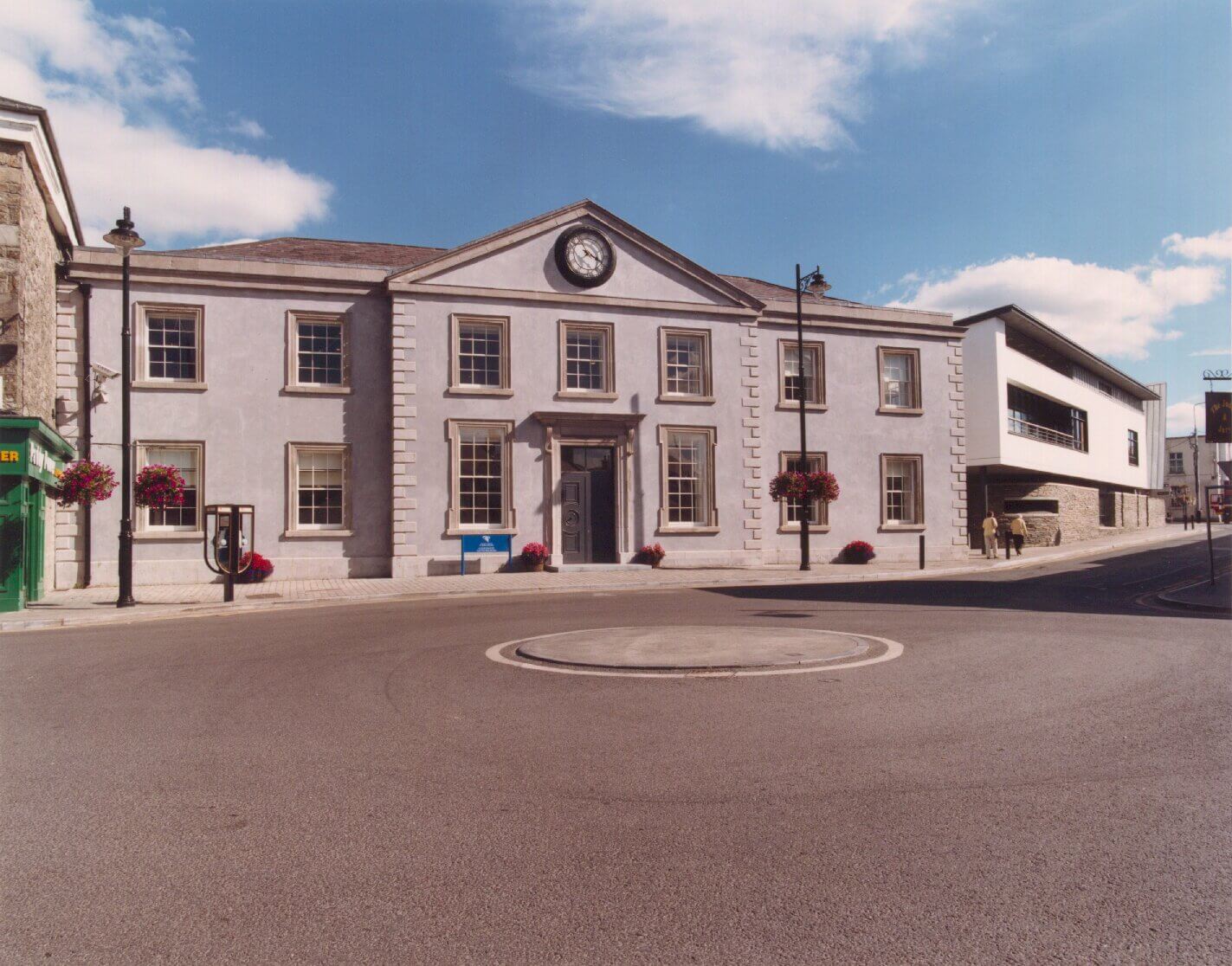 Meath - Trim - Jury Notice - Uncalled members of this weeks Jury panel to attend Trim tomorrow 19 October 2023.
Wednesday 18th October 2023

48 Days ago
The uncalled members of this weeks Jury panel (those who were in attendance on Tuesday and not appointed to a Jury) in Trim Circuit Court are required to attend at Trim Courthouse tomorrow morning the 19 of October at 9.50.
If you have any queries do not hesitate to contact the office on 0469481200 or by email at Trimcourtoffice@courts.ie.