Back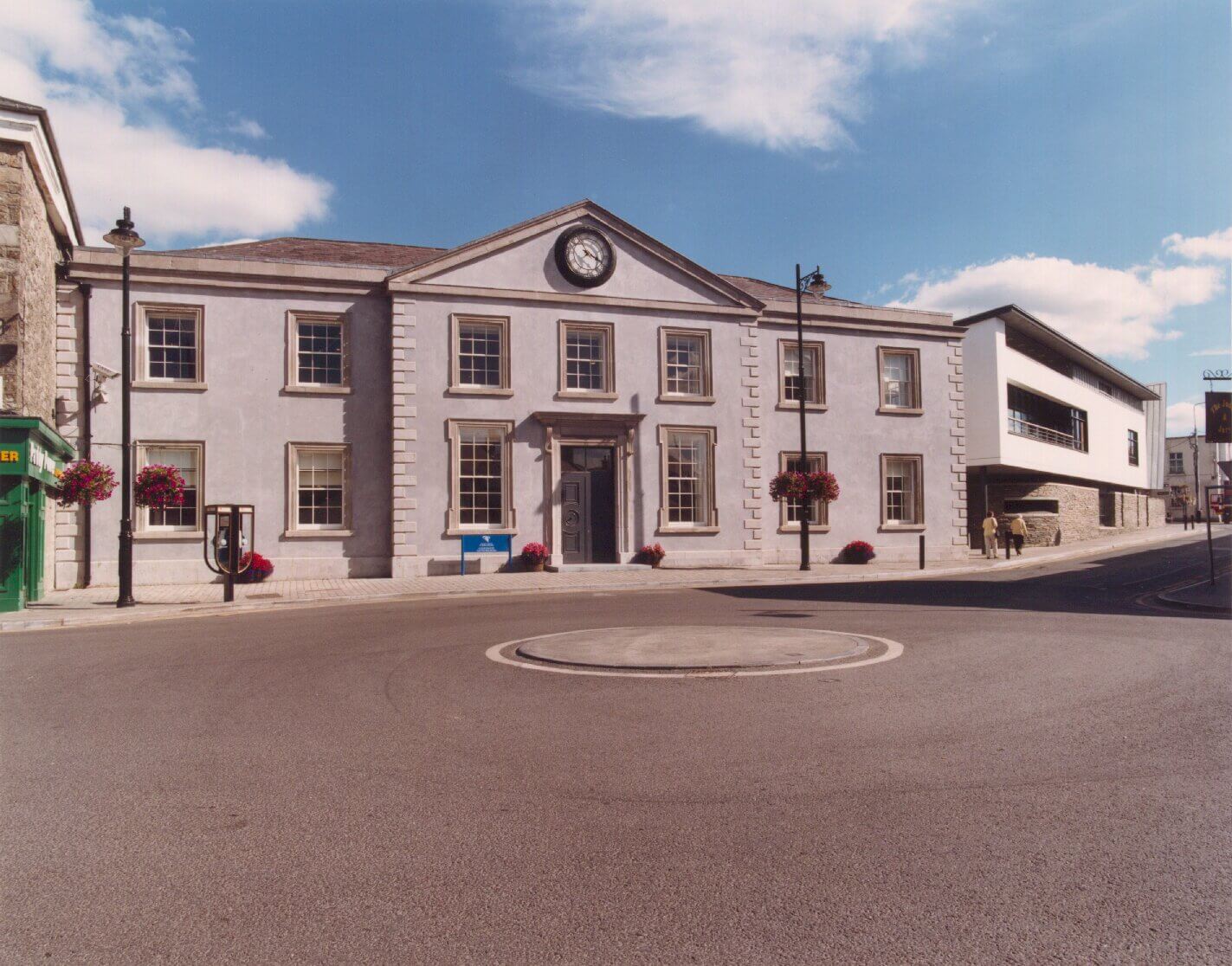 Meath - District Civil Court - 8 September 2023 - Change of venue - Navan moved to Trim.
Monday 04th September 2023

19 Days ago
The Meath District Civil Court on the 8 of September 2023,
due to be heard in Navan Courthouse,
will now be held in Court 3 Trim Courthouse.
Any queries in relation to same can be made via email at trimcourtoffice@courts.ie.