Back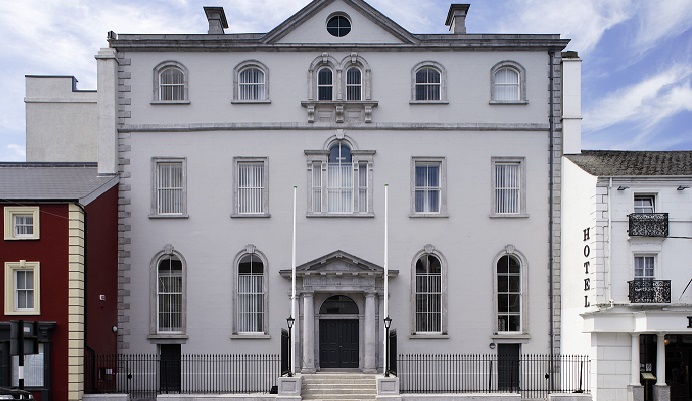 Longford - Central Criminal Court - Jury Notice - 21 November 2022 - time change from 10am to 1pm
Wednesday 16th November 2022

131 Days ago
Please note that there has been a change of time for the attendance of Jurors at Longford Courthouse, Main Street, Longford on Monday 21 November 2022 for the Central Criminal Court.
All Jurors are asked to attend for 1.00pm on Monday 21st November 2022 in respect of jury duty rather than the 10.00am as previously requested.
Thank you for your co-operation.