Back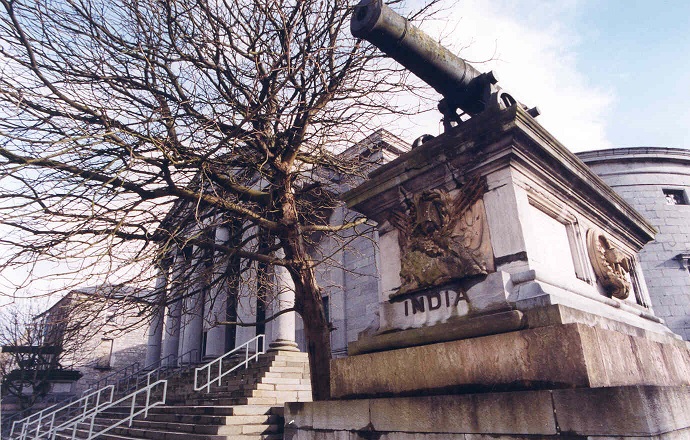 Kerry - 24 to 27 October 2023 - Change of Court Venue from Tralee to Killarney
Monday 23rd October 2023

37 Days ago
Notice to Kerry Legal Practitioners and Litigants,
Take Notice that pursuant to the Order of The President of the Circuit Court made today the 23 October, 2023, all Criminal, Civil and Family Law cases listed for hearing at the Tralee Scheduled Sittings during the week from Tuesday 24 October, 2023 to Friday 27 October 2023 (all four days inclusive) are transferred for hearing before His Honour Judge Terence O'Sullivan at Killarney Courthouse, commencing at 10:30 a.m. each morning this week.
For the avoidance of doubt, each day's list in Tralee is transferred in its entirety to the same day at Killarney Courthouse as it is currently listed in Tralee and will be called over there at 10:30 a.m. each morning.
By the Court
Padraig Burke,
County Registrar.