Back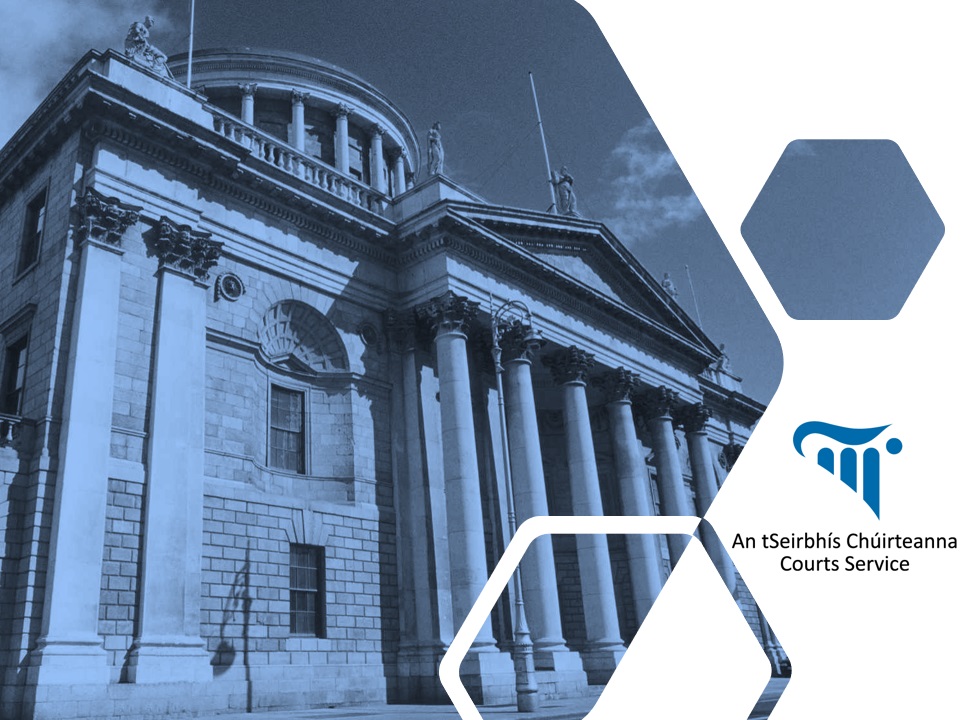 High Court - Civil - New Practice Direction HC117 - Master's List
Tuesday 29th November 2022

370 Days ago
The President of the High Court hereby issues the following Practice Direction in accordance with s. 11(12) and (13) of the Civil Law and Criminal Law (Miscellaneous Provisions) Act 2020.
Introduction
1. This Practice Direction is intended to apply to applications which the Master or the Deputy Master of the High Court has jurisdiction or power to hear under the Rules of the Superior Courts (the "RSC") or under statute and to set out the practice which will be adopted and applied with respect to those applications with effect from 5th December 2022.
2. The applications to which this Practice Direction primarily applies are (a) applications for liberty to enter final judgment (O. 37, r. 1 RSC), (b) applications for orders for discovery or inspection or delivery of interrogatories (O. 63, r. 1(6) RSC), and (c) family law special summonses. The attention of practitioners is also directed to para. 10 of this Practice Direction.
This Practice Directions revokes existing Practice Directions HC 84 and HC 106
For full text please follow the link below:
HC117 - Master's List