Back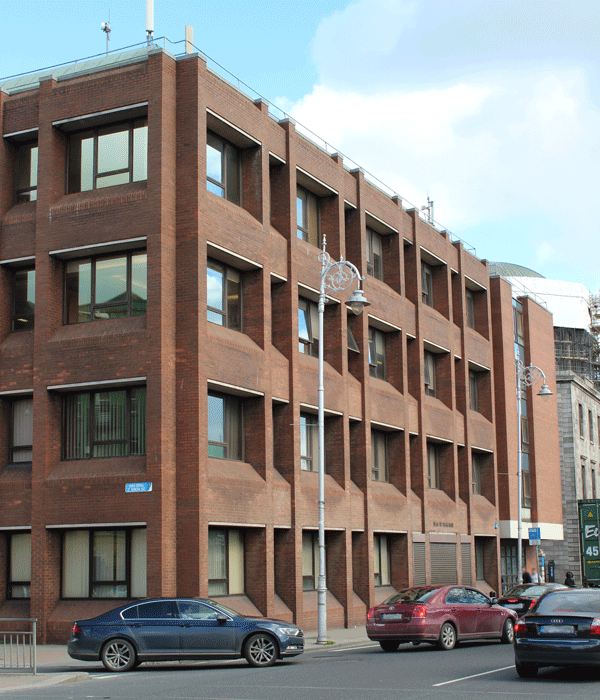 Dublin - County Registrar - Ground Rents list - 24 October 2022 not proceeding
Thursday 13th October 2022

351 Days ago
Please take notice that all Ground Rent matters listed in the Dublin Civil Courts with a return date of 24 October 2022 will now not be proceeding on this date.
These matters will be listed for hearing at 10:30am on the 21 November 2022.
Apologies for any inconvenience this may cause.