Back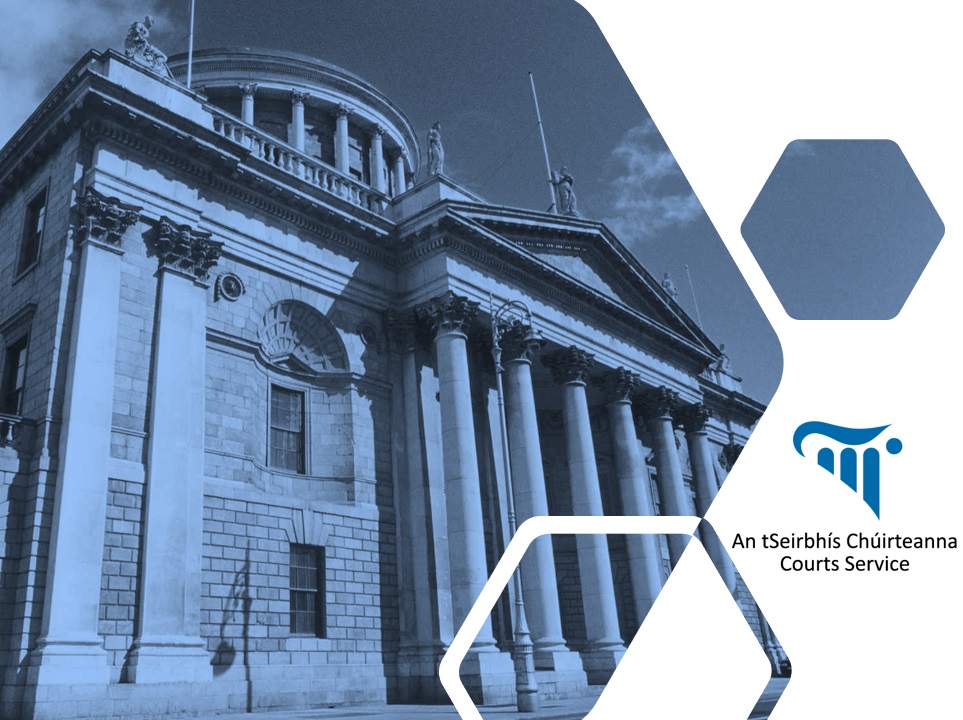 Dublin - Circuit Court - Civil Motion List - Court 27 - 31 January adjourned to 21 April 2023.
Monday 30th January 2023

314 Days ago
TAKE NOTICE the civil motion list scheduled for hearing before the County Registrar for Dublin in Court 27 Four Courts on Tuesday 31 January 2023 stands adjourned to Friday 21 April 2023 at 10am.
The moving party in each motion is asked to notify the other party in writing of the adjourned date. No other notice will be given. Apologies for any inconvenience caused.
Rita Considine
County Registrar for Dublin
30 January 2023