Back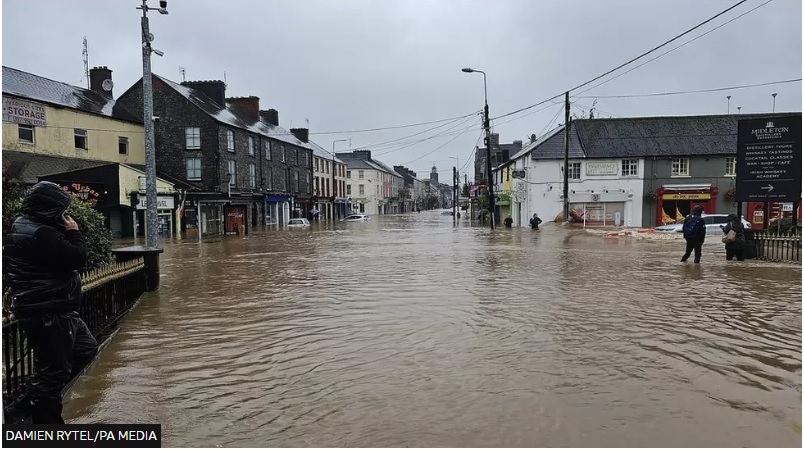 Cork - Middleton - Today's sitting cancelled due to flooding - 19 October 2023 -
Thursday 19th October 2023

42 Days ago
Due to the widespread flooding caused by storm Babet, by order of Judge Colm Roberts, Midleton Court is cancelled for 19 October 2023.
Cases listed for today now stand adjourned or remanded to Midleton on 14 December 2023.
Please contact your solicitor or Cork Court office at 021 2389900 if you require more information.