Back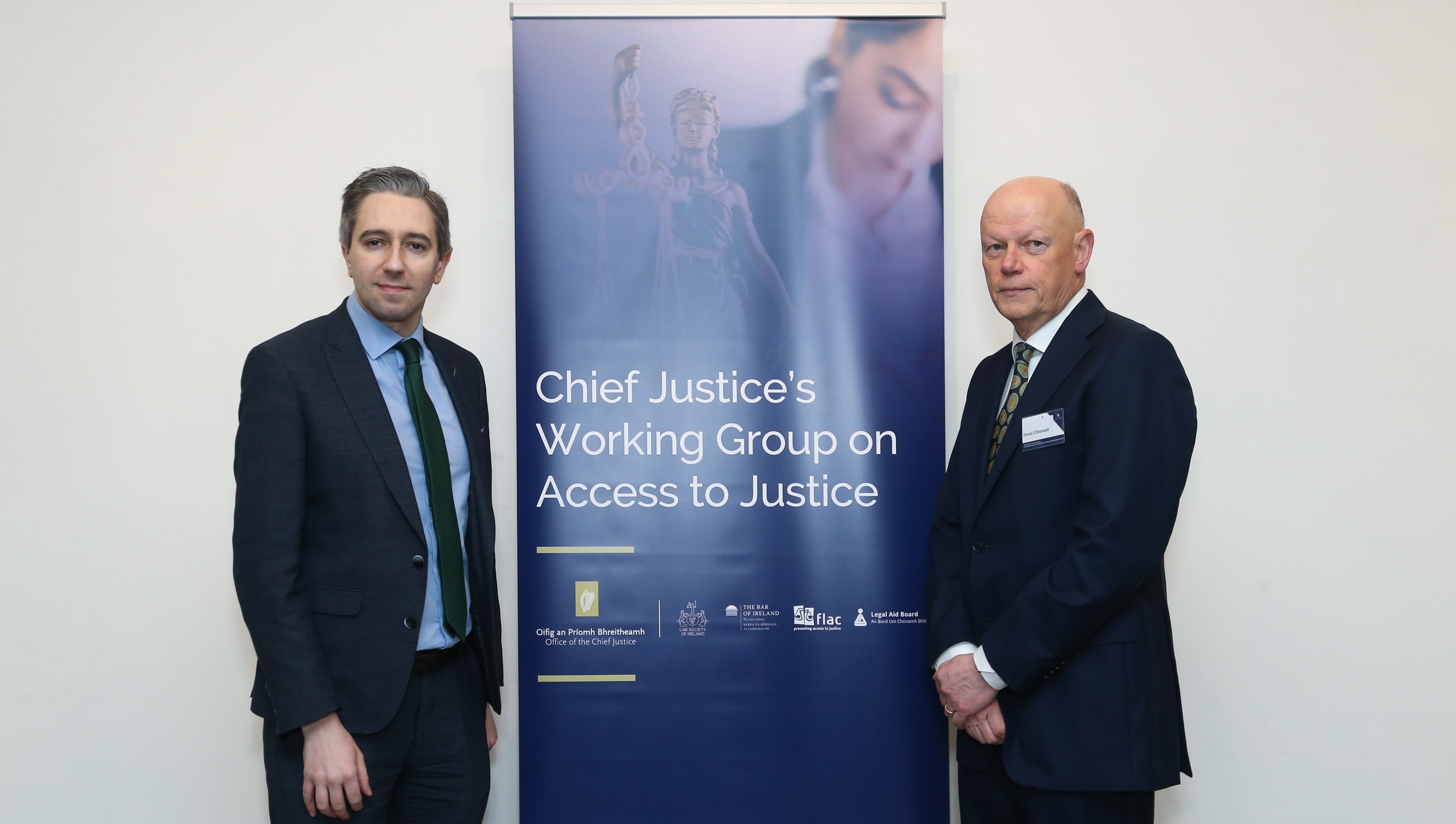 Publication of the Judicial Planning Working Group Report
24th February 2023
We welcome Minister Harris's publication of the Judicial Planning Working Group Report today and Government approval for additional judges.
The Minister announced:
Government approval for 24 additional judges to be appointed in 2023
Report recommends a second phase of 20 additional judges
Significant investment that will support establishment of Planning and Environmental Court and dedicated Family Courts
Reforms and efficiencies at centre of investment plan
The Minister said, "Having an efficient courts system that provides timely access to justice is of central importance to society. The courts exist to protect our rights and uphold the rule of law, and at some point we are all likely to have reason to interact with the courts system. When we do, it is important that we experience an efficient, fair and timely service that is equally accessible to all."  You can read the Minister's press release here.
The main role of the Judicial Planning Working Group was to consider the number and type of judges required to ensure the efficient administration of justice for the coming years.  You can read the Report in full here.
As participants on the Working Group, we are very pleased with the Minister's commitment to the implementation of the report's recommendations and with the commitment of support from the judiciary. We look forward to constructive dialogue with the Department of Justice, the Department of Public Expenditure and Reform and the judiciary on progressing implementation. You can read our full statement on the publication of the report here.
A statement on behalf of the Chief Justice and Presidents of each Court stated, "It is a real and tangible recognition of the fact that a functioning justice system is not a luxury but is a critical component of a modern liberal democratic society which is founded on the rule of law."  You can read the full statement by the Presidents here.
Image shows Minister Simon Harris, T.D. and the Chief Justice, Mr. Justice Donal O'Donnell at the occasion of the conference on Access to Justice today, where the Minister made his announcement